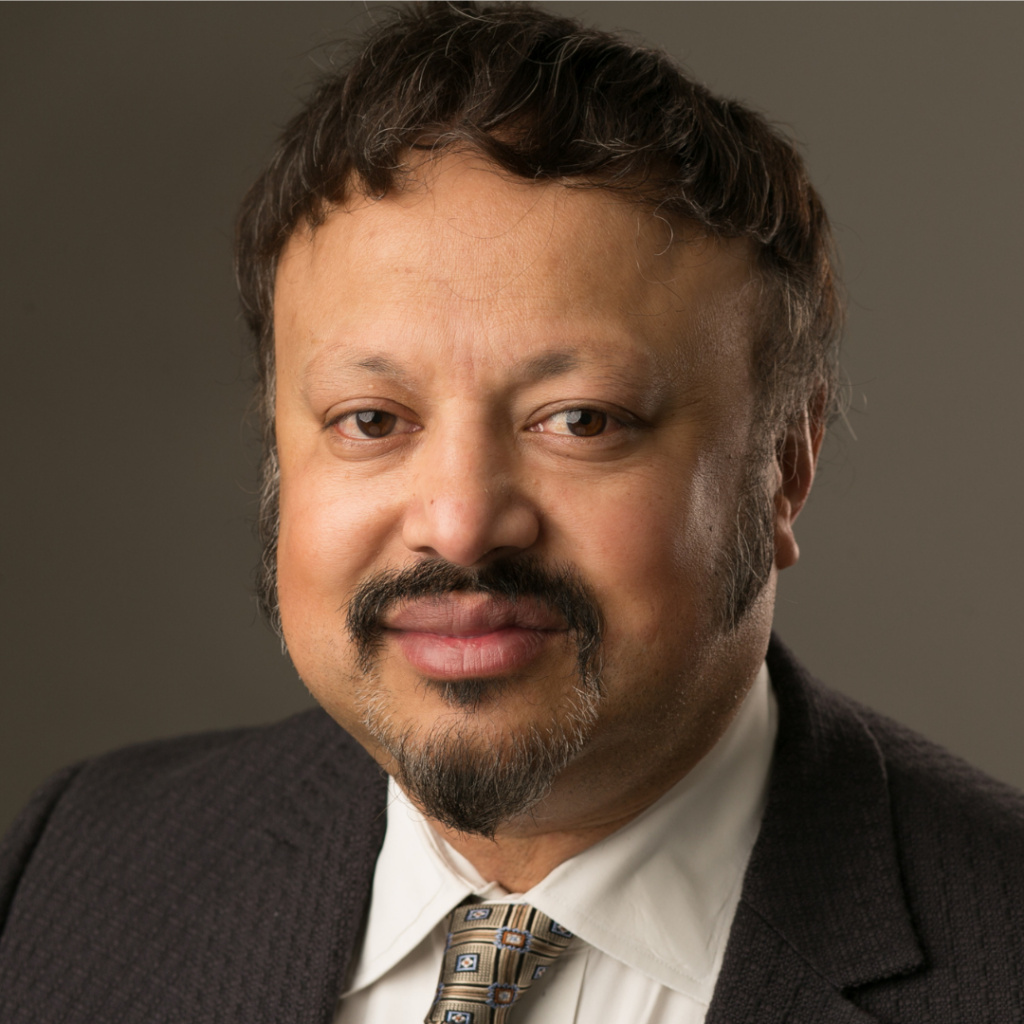 Anirban founded Sage Policy Group in 2004. He has been called an economist with a sense of humor, which is considered high praise in the dismal science. He has twice been recognized as one of Maryland's 50 most influential people and also been named one of the Baltimore region's 20 most powerful business leaders. In 2014, Maryland Governor Larry Hogan appointed Dr. Basu as Chairman of the Maryland Economic Development Commission, a position he held through 2021. He serves the Chief Economist function for a number of organizations around the country and currently lectures at Goucher College as their distinguished Economist in Residence.
Dr. Basu currently serves on the boards of the University of Maryland School of Law, St. Mary's College, the University of Maryland Medical Center, the University System of Maryland Foundation, the Lyric Opera House and the Archdiocese of Baltimore School System. He is also on Truist Bank's advisory board.
Dr. Basu earned his B.S. in Foreign Service at Georgetown University. He earned his master's in public policy from Harvard University's John F. Kennedy School of Government, and his master's in economics from the University of Maryland, College Park. He acquired his Juris Doctor at the University of Maryland School of Law. He completed his doctoral work at University of Maryland, Baltimore County with a concentration in health economics.